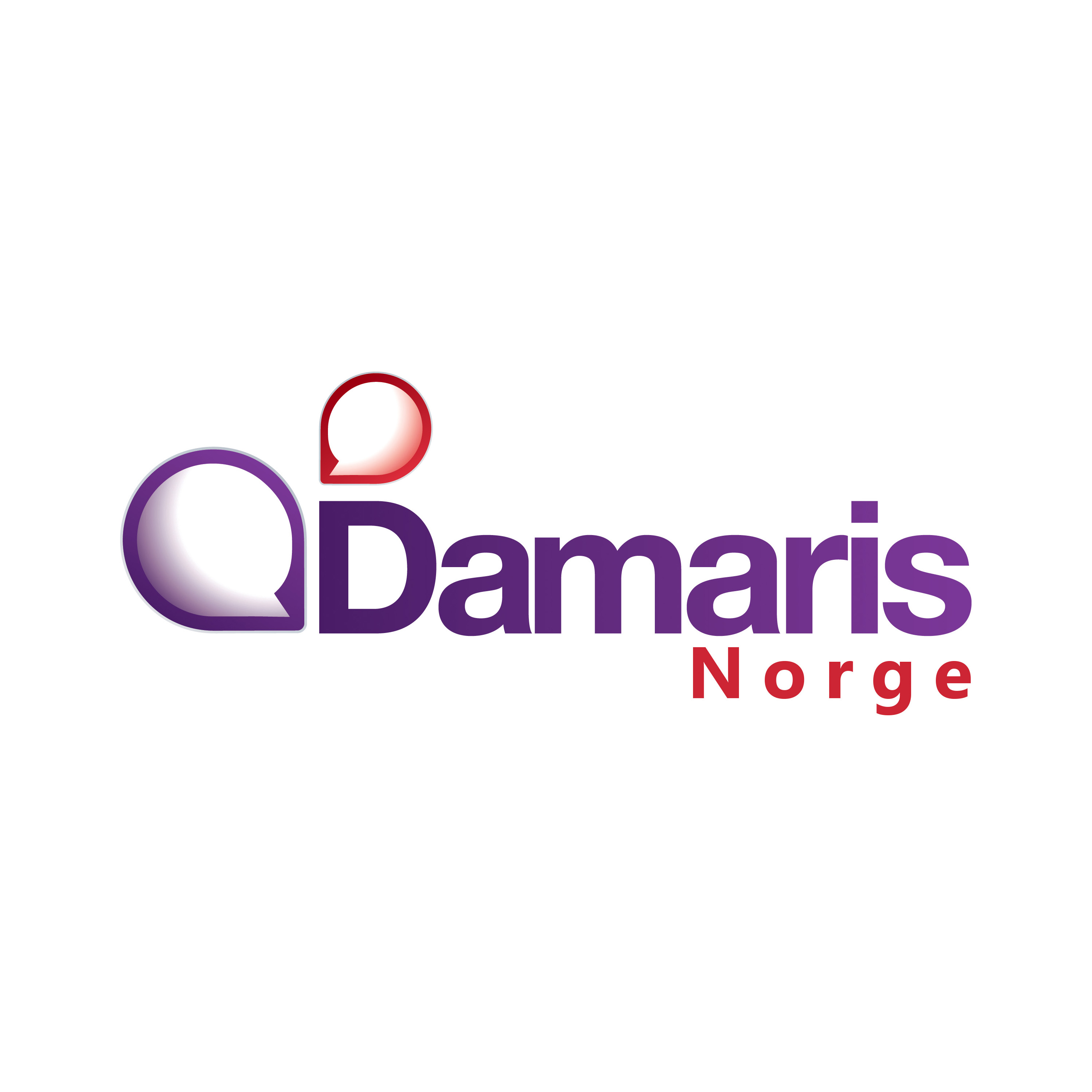 Trenger du noen gode lesetips for sommeren? 
I en sommerprat med Kjetil Fyllingen, gir daglig leder Lars Dahle deg her tre aktuelle boktips.
Tipsene er hentet fra kategoriene klassisk engelsk krim, fagbøker og personlig oppbyggelseslitteratur:
Dorothy Sayers & Jill Paton Walsh: A Presumption of Death: A New Lord Peter Wimsey/Harriet Vane Mystery (2007)
Kjell Lejon: Från Truman till Trump: Om religionens roll i Vita huset (2020)
Ravi Zacharias & Abdu Murray: Seeing Jesus from the East: A Fresh Look at History's Most Influential Figure (2020)
Vil du støtte arbeidet til Damaris Norge?
https://www.damaris.no/stotte-oss/
God sommer!