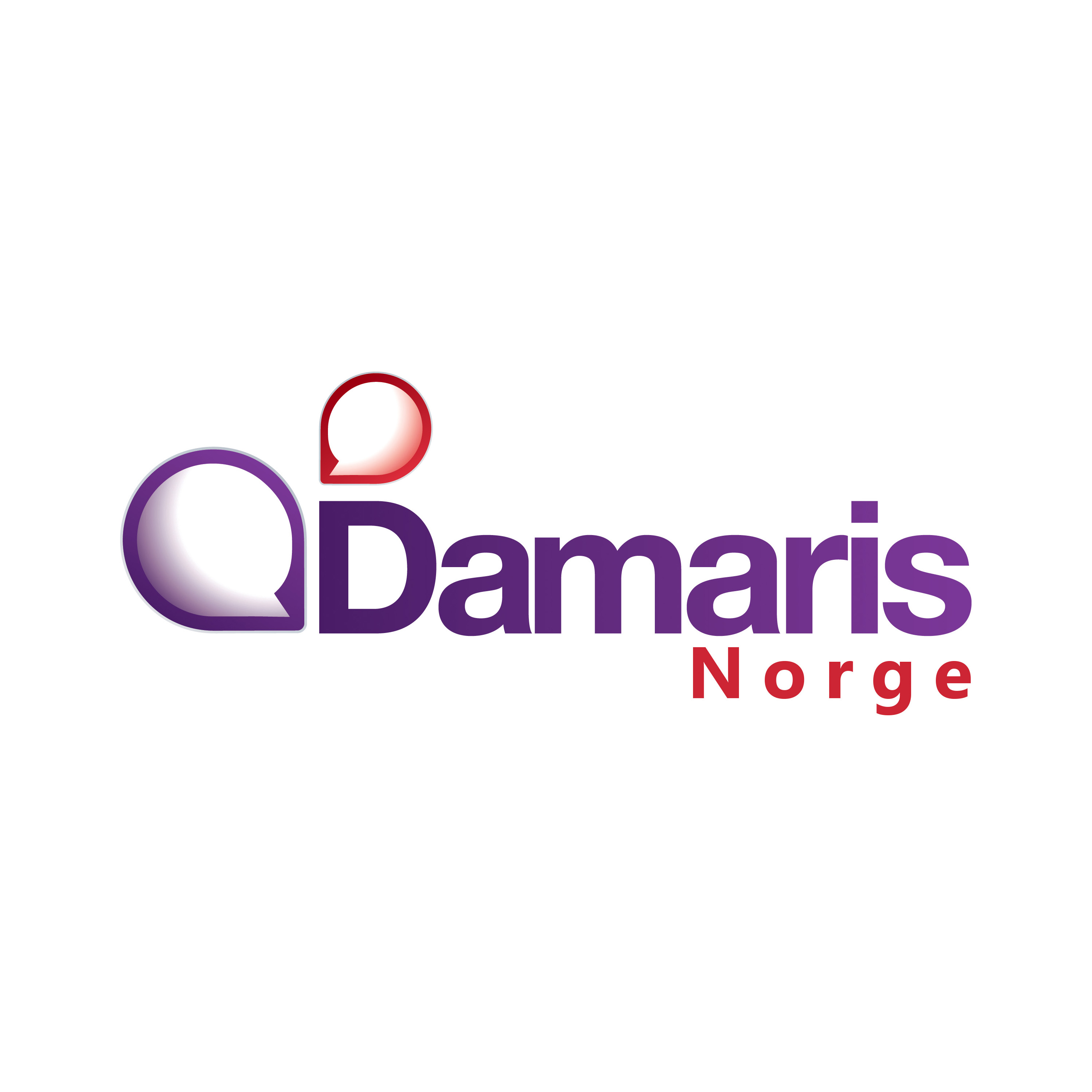 På Reliable hadde Peter J. Williams bibeltimer og to hovedseminar om «The historical reliability of the New Testament».
Williams er en av vår tids største teologer.
Han har blant annet forsket på den tidlige historie i oversetting med særlig fokus på Bibelen og tekstkritikk.
Peter J. Williams har en lettfattelig forelesningsform til tross for sin meget tunge kunnskap.
Han er lett forståelig, og gjør vanskelige emner tilgjengelige for de fleste. Han er for tiden leder av Tyndale House i Cambridge, og i forbindelse med Reliable, vil vi også slippe den norske oversettelsen av hans bok «Can we trust the Gospels?».
Dette er en bok som kan gi deg god innsikt i evangelienes troverdighet, og derfor også budskapets troverdighet.