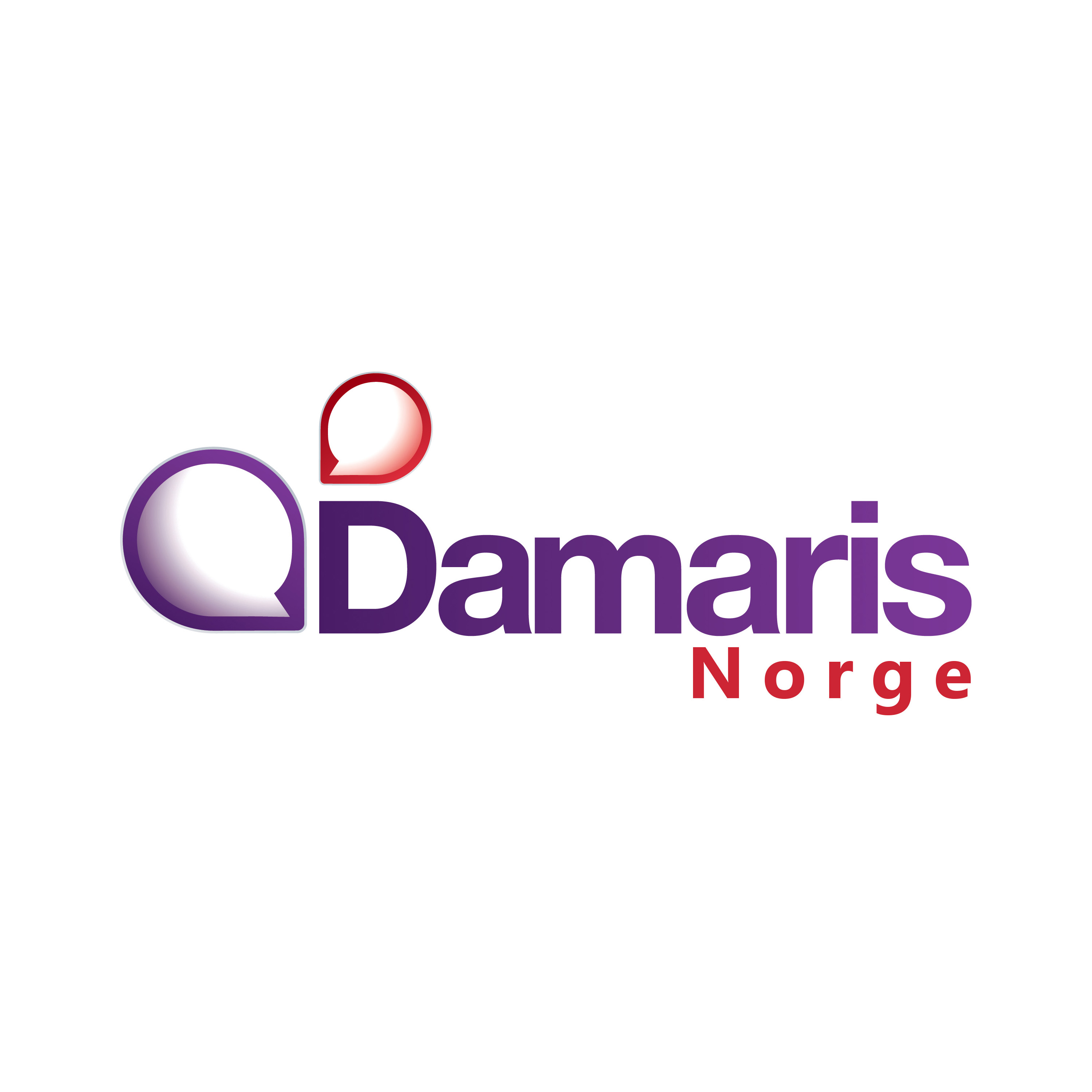 Lars Dahle har vært på filmfestivalen i Haugesund sammen med noen kollegaer i Damaris Norge.
I dette intervjuet får du høre om noen av filmene de så, og du får tips om ulike ressurser som vi har publisert på https://snakkomtro.com/
Skal du se filmer som:
Skjelvet
Hva vil folk si
En dommers dilemma
Blindsone
The Miseducation of Cameron Post
Da bør du få med deg denne episoden.
Vi beklager at det er litt dårlig lyd på opptaket, men sånn er det når en skal lage podcast i farten på vei hjem fra Oslo.