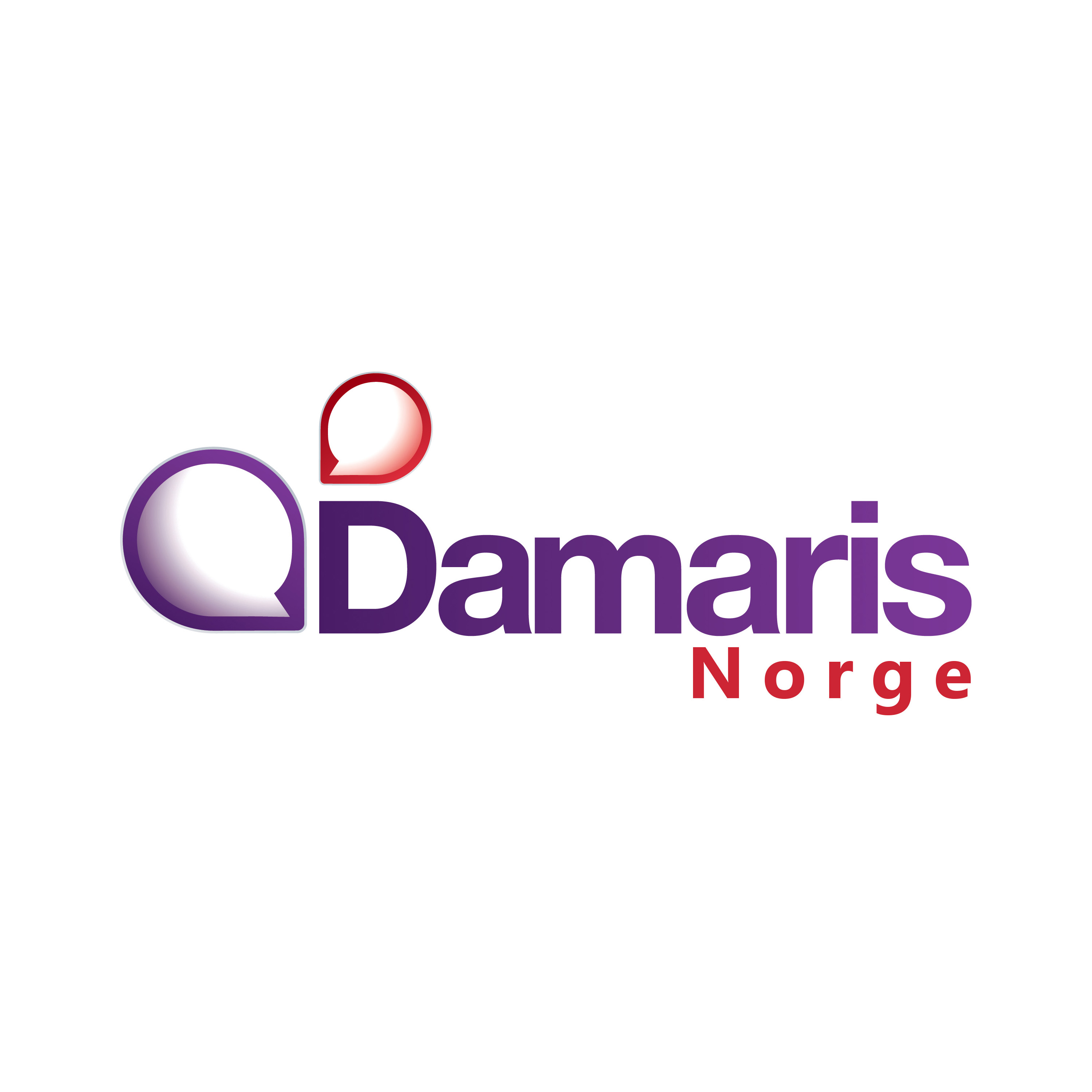 The Lausanne Movement has been described as a global platform for Gospel friendships and partnerships. The unique calling is to connect influencers and ideas for global mission – across regions, issues, and generations.
Listen to this conversation for an engaging update on global mission, recorded in preparation for the upcoming Lausanne Europe 20/21 Gathering.
Michael Oh has served as the Global Executive Director / CEO for The Lausanne Movement since 2013. He is of Korean descent, born in America. Michael, his wife Pearl, and their five children served as missionaries in Nagoya, Japan from 2004 to 2016.
For more information, see www.lausanneeurope.org and https://lausanne.org/leader/michael-oh-ceo.