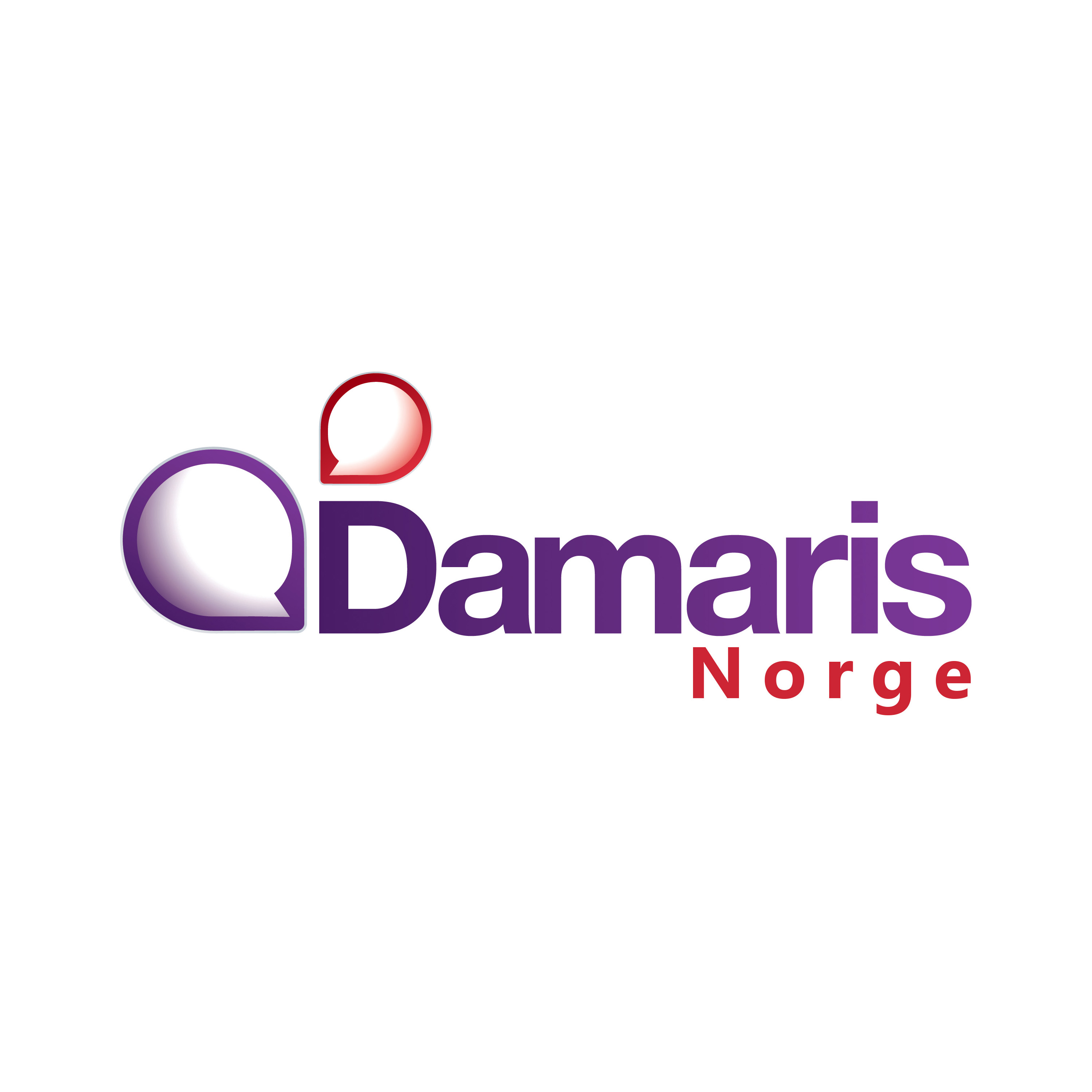 "If you want to know the real heart of a person, or a society, find out what entertains them, what delights them" (Ted Turnau).
Through streaming, TV-shows are increasingly being aimed at specific segments in society. This results in a bewildering jungle of productions for every individual family member.
Shows targeting tweens have traditionally been regarded as second-rate, but many high-quality shows are now emerging for this age group, which often spends time alone in front of the screen.
What do shows like Winx, The Worst Witch, Trollhunters and Dragons: Riders of Berk tell kids about truth, identity and morality? How does the Gospel relate to these key themes?
- - - -
- Produsert av Forum of Christian Leaders og gjengis med tillatelse.
Se videoen av seminaret her: http://foclonline.org/talk/truth-identity-and-morality-tweens-tv-shows-and-gospel