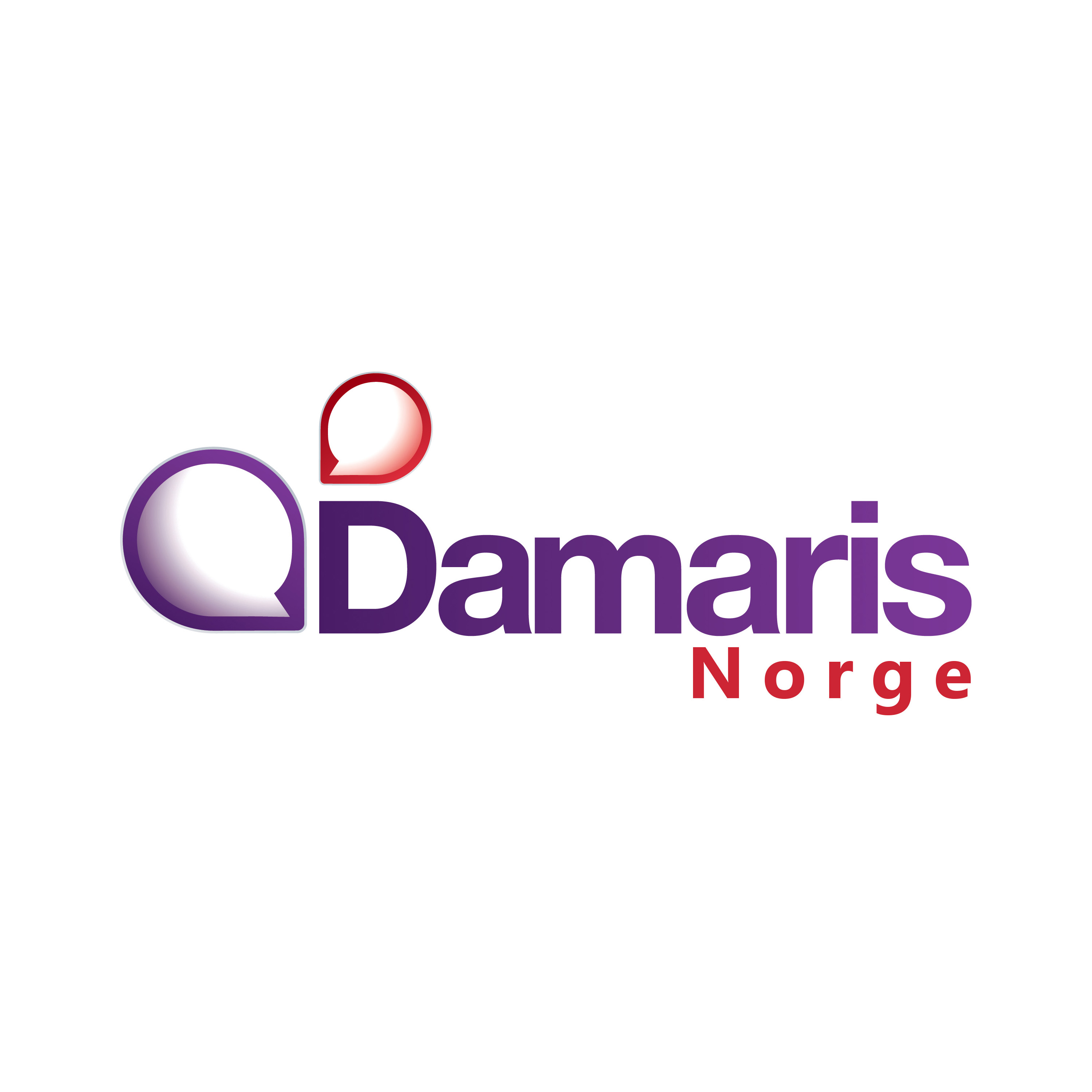 As the Andreas Idreos Professor of Science and Religion at the University of Oxford, Alister McGrath is a leading international authority. He is also a highly respected Christian apologist with a special interest in C. S. Lewis. This interview with producer Iain Morris provides fascinating insights into some of McGrath's many key books. For more information, see https://alistermcgrath.net/.
The original video of the interview is published at https://www.graspingthenettle.org/watch/one_man_and_his_books
The interview is republished here with permission from Grasping the Nettle / Kharis Productions.
Vil du støtte arbeidet til Damaris Norge?
https://www.damaris.no/stotte-oss/