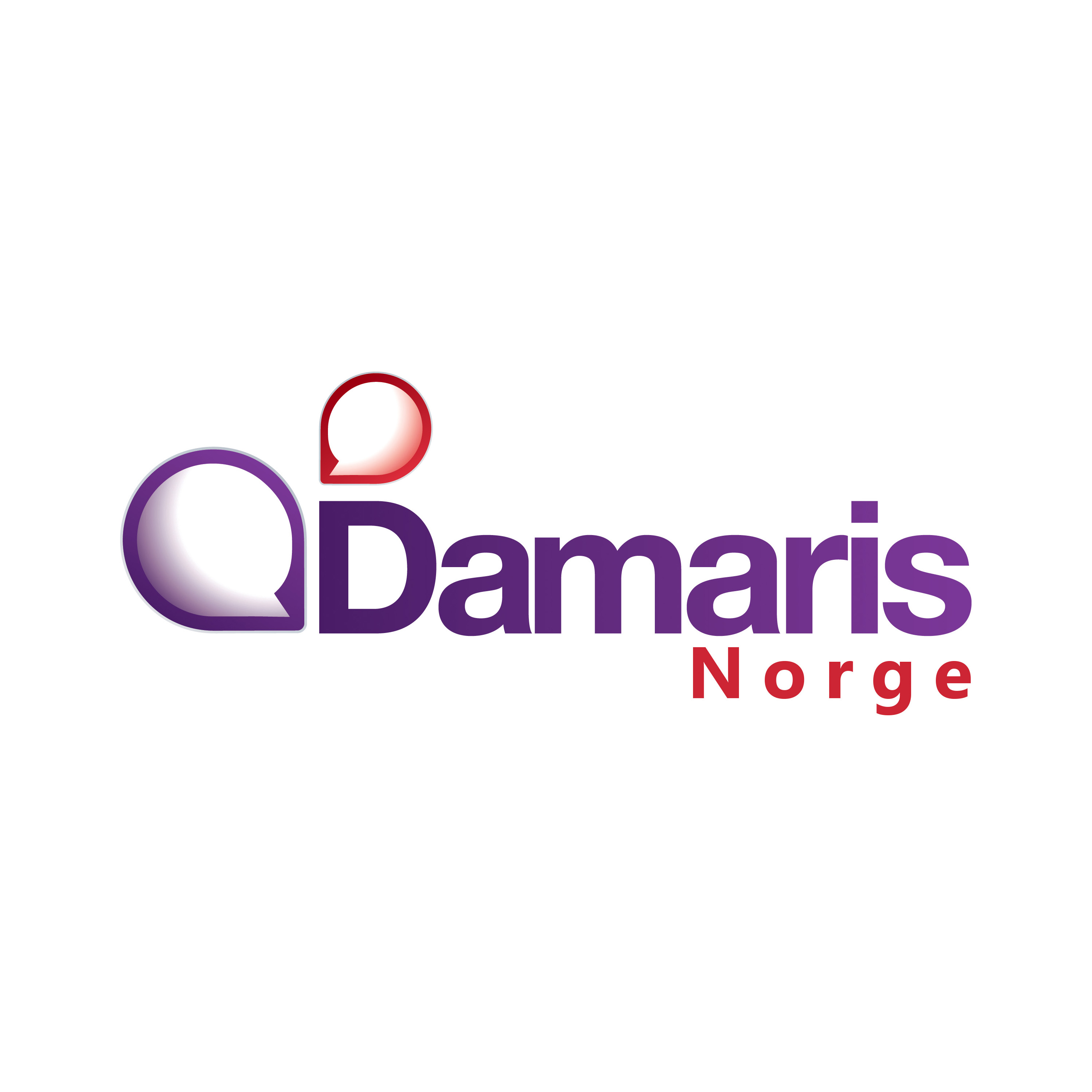 Responses to the COVID-19 pandemic range from the concerned to the panic-stricken.
History points us to a distinctly Christian way.
Simply taking care of yourself and those closest to you might seem enough – even the most important thing – at this time of international concern.
But John Dickson picks out the story of a wealthy, ancient woman to suggest another way.
Rome's Fabiola powerfully demonstrated the level of sympathy that hearts changed by Christ can hope to rise to.
- - -
Publisert med tillatelse fra John Dickson (https://undeceptions.com/).
John Dickson var hovedtaler på Veritaskonferansen 2019.
Han er australsk historiker, filmskaper, forfatter og musiker.
Se http://www.johndickson.org/.