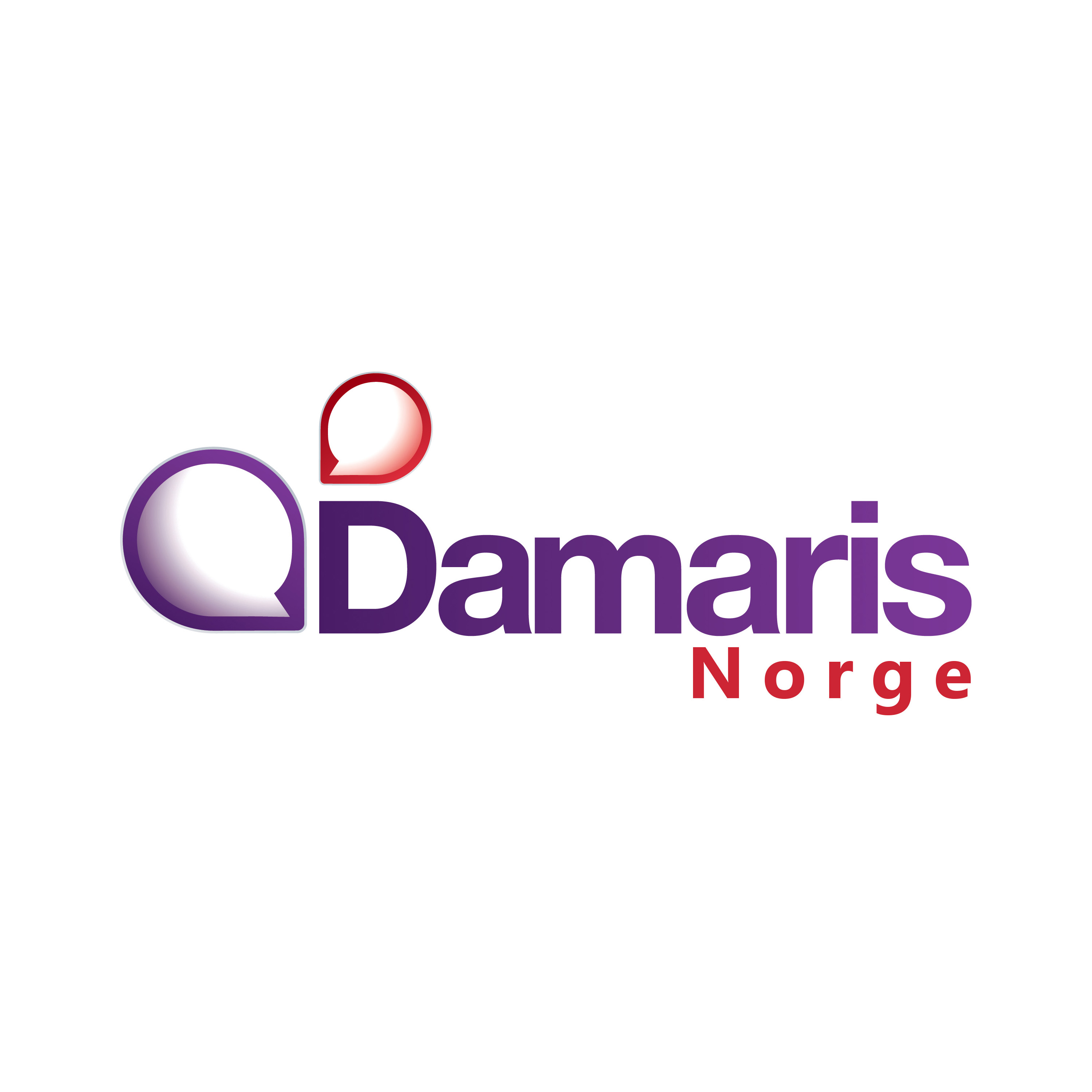 Episode 4: Lausanne Europe 20/21
In this episode, Kåre Melhus (Norway) talks to professor Evert Van De Poll (France) about the European phenomena of nominalism and secularism.
Van de Poll quote theories stating that these phenomena may be the result of the church's own teaching.
For more information about Dynamic Gospel: New Europe - Lausanne Europe 20/21 Conversation and Gathering:
https://www.lausanneeurope.org/
Republished with permission from Lausanne Europe 20/21.
Original podcast: https://www.lausanneeurope.org/podcast/episode-4-nominalism/